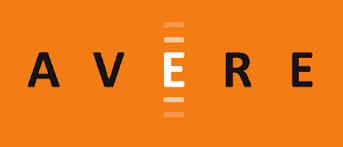 Avere Systems, a leader in network-attached storage (NAS) optimization, today announced the appointment of Michael McMahon as vice president of business development.
Working closely with chief executive officer (CEO), Ron Bianchini, McMahon will be responsible for securing strategic partnerships that enhance Avere's position as a leader in NAS optimization and accelerate the company's long-term growth, as well as managing current client and partner relationships.
"Mike's contributions working with partners such as Dell, HDS and McAfee at CommVault over the years were essential to the company's success in data and information management," said Ron Bianchini, president and CEO of Avere Systems. "As Avere continues to innovate, Mike's experience will play a significant role in helping the company keep its momentum as a leader and innovator in NAS optimization while also extending our reach through new business initiatives."
McMahon brings more than 12 years experience having previously served as CommVault's vice president of worldwide original equipment manufacturer (OEM) sales, where he built and ran the global OEM and alliance business. He also successfully grew the company's worldwide OEM/Partner revenue from $3M to over $100M, annually. Prior to CommVault, McMahon was a senior product manager for the Enterprise Storage Product Group at Dell where he was responsible for managing the storage data protection business and launching new products.
"As organizations continue to create massive amounts of data at a rapid rate, the ability to quickly and cost-effectively access this stored information across the enterprise will become increasingly more difficult," said McMahon. "Avere is changing the way organizations design, build and scale their NAS infrastructure for optimum performance and flexibility. I look forward to joining a team that is at the forefront of the data storage space and continues to technologically lead as the industry evolves."