We are fortunate to work in a profession that allows us to help many well-intentioned companies meet and hire exceptional and diverse business leaders. Studies have shown that diversity provides a distinct competitive advantage and is good for business. Companies that are more diverse outperform their peer groups in many key business metrics. It is our responsibility to inform our clients that studies have proven that diversity is good for business and to provide them with solutions to achieve their diversity aspirations through our traditional search and Leadership Pipeline Programs, which we developed ten years ago to help companies meet their DE&I goals. Diversity has always been a core value of HFA, however we recognize that we can and will do more to foster diversity, equity and inclusion within HFA.
– Howard Fischer, Founder and CEO
As a firm, we at Howard Fischer Associates are dedicated to furthering DE&I within our own team and within our clients, and that commitment is unwavering.
We have set out to outline where we've made progress, where we need to do better, commitments we've made, and actions we are taking to create and nurture a more diverse, inclusive and equitable workplace for our team, at present and in the future.
Our DE&I Initiatives
Our HFA DE&I Committee includes voluntary members from every level within our firm. The DE&I Committee incorporates a wide range of perspectives to ensure diversity of thought and experience, and to make certain that our practices are as equitable and inclusive as possible.
Internally at HFA, we are committed to focusing our internal efforts toward recruitment, retainment, and development to improve the racial diversity, gender diversity, and diversity of thought at every level of our team.
As we partner with our clients, we have created standard HFA guidelines focused on enhancing diversity for business development, search execution, and ongoing client advisement.
Continue to create strategic partnerships with organizations committed to DE&I to help cultivate a diverse pipeline of talent for our clients.
Within the communities we serve, we are focused on HFA's dedication and commitment to invest in the communities where we work and live to make an impact in our communities with organizations such as the Anti-Defamation League and The GreenLight Fund that prioritize and champion DE&I.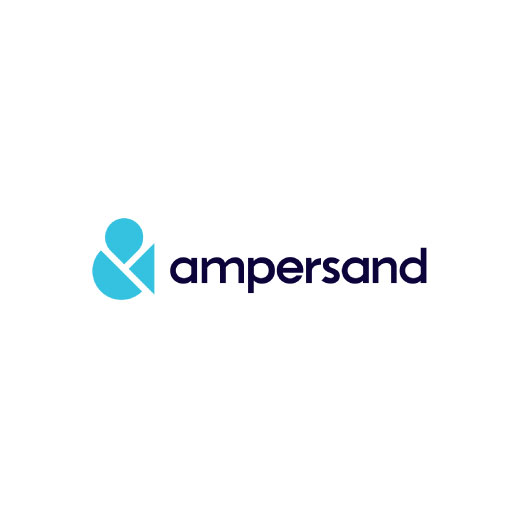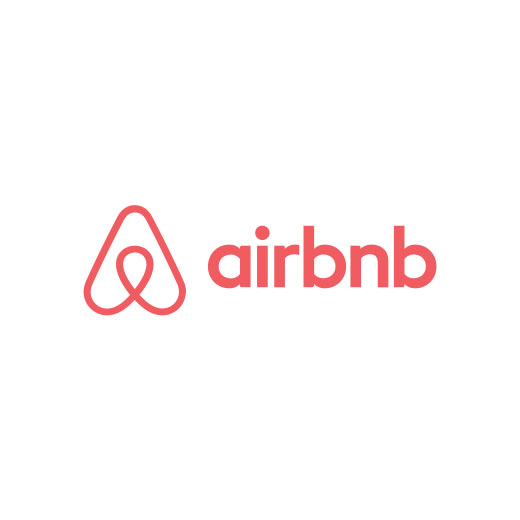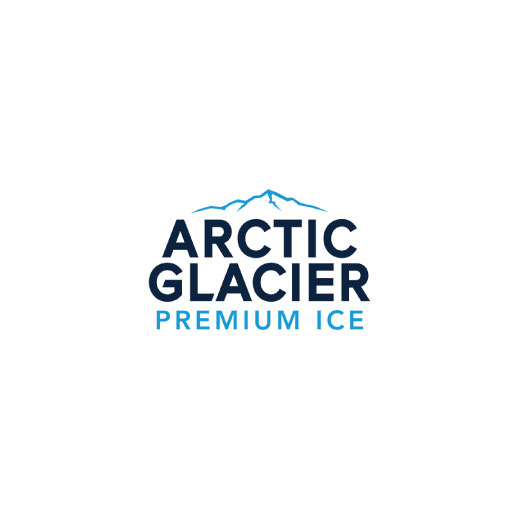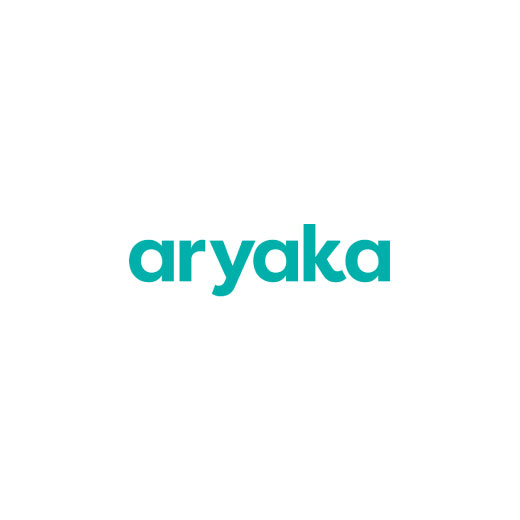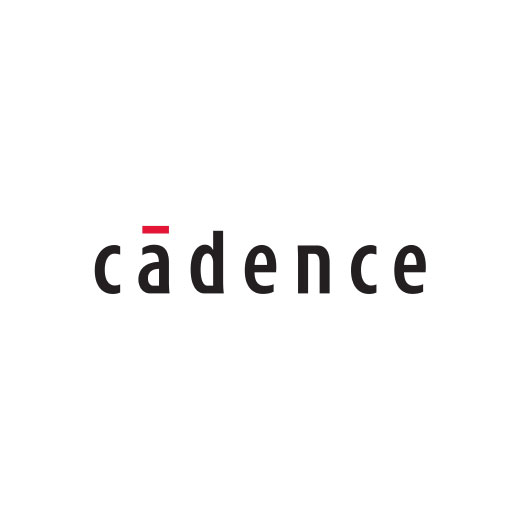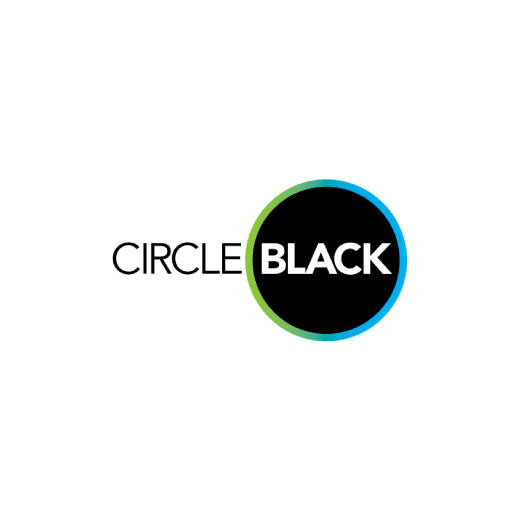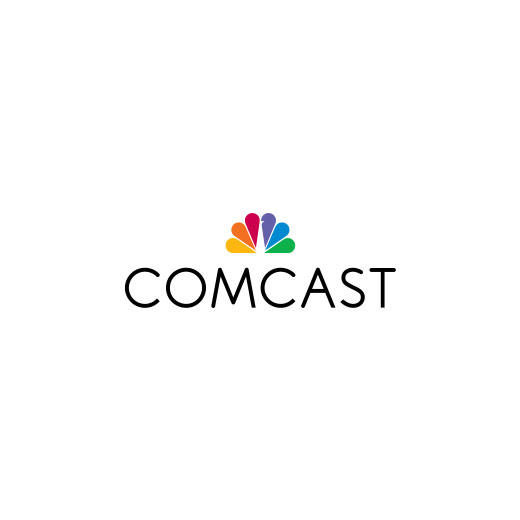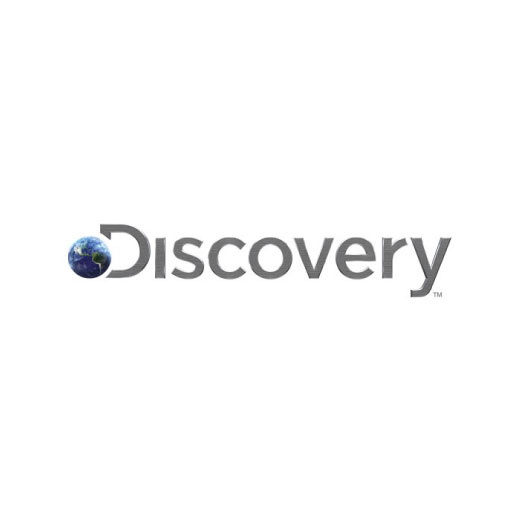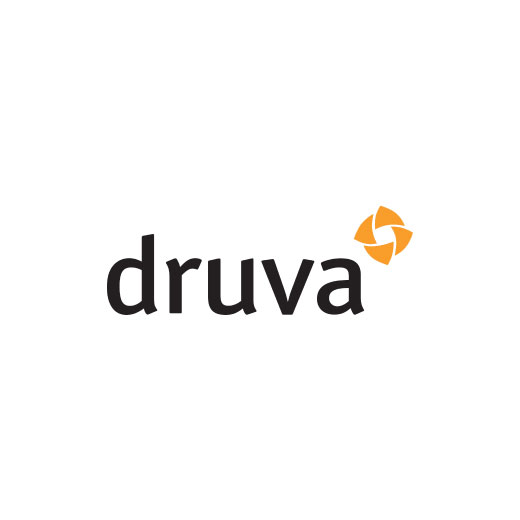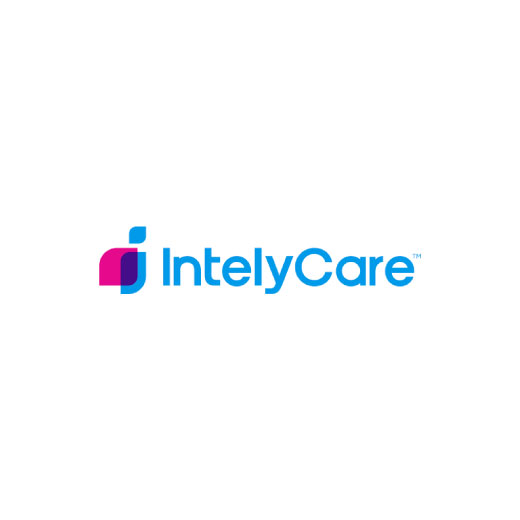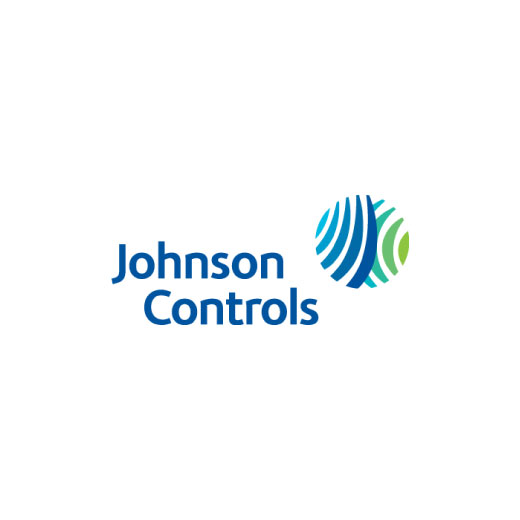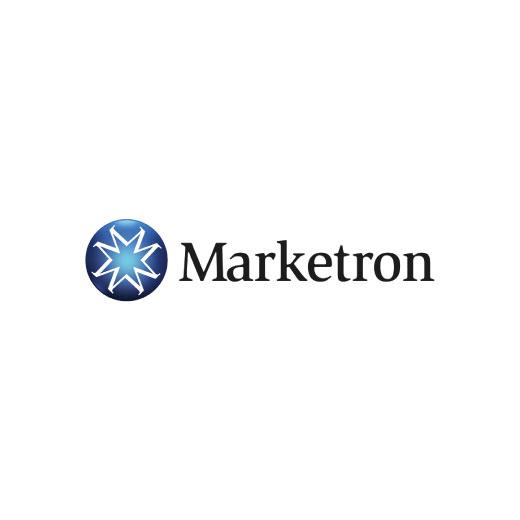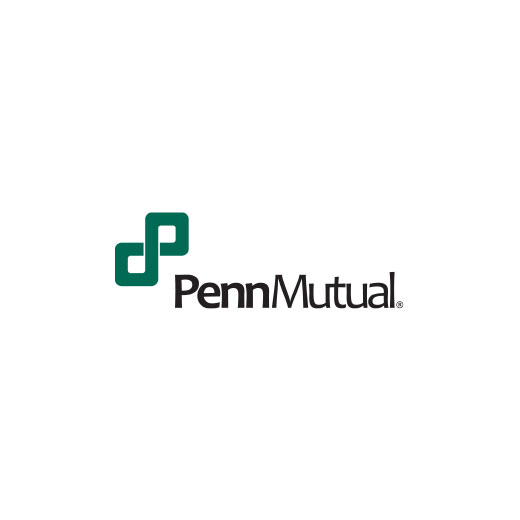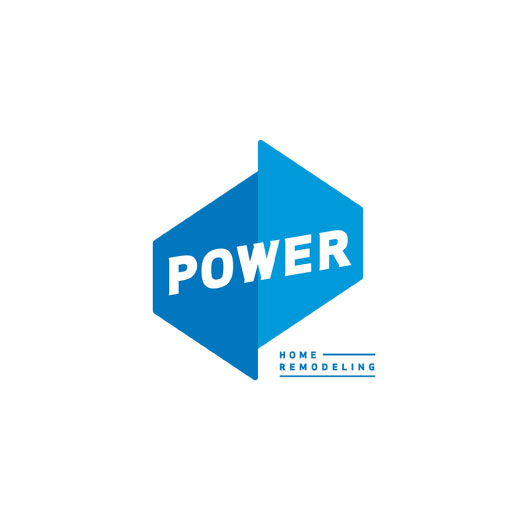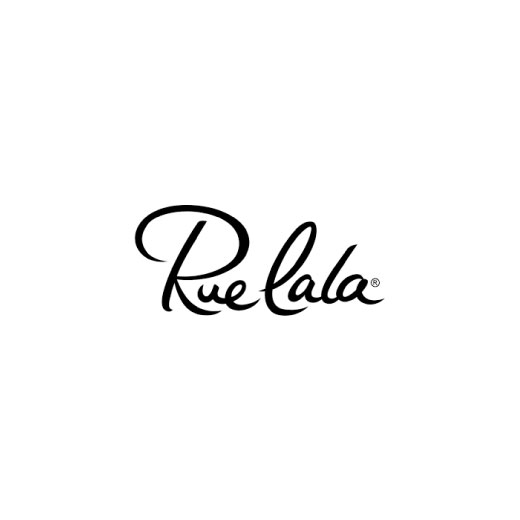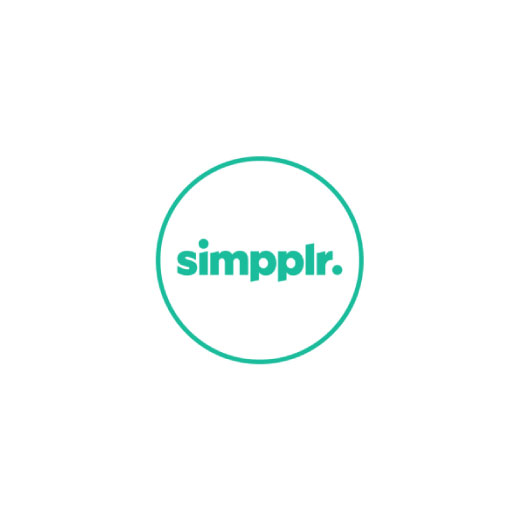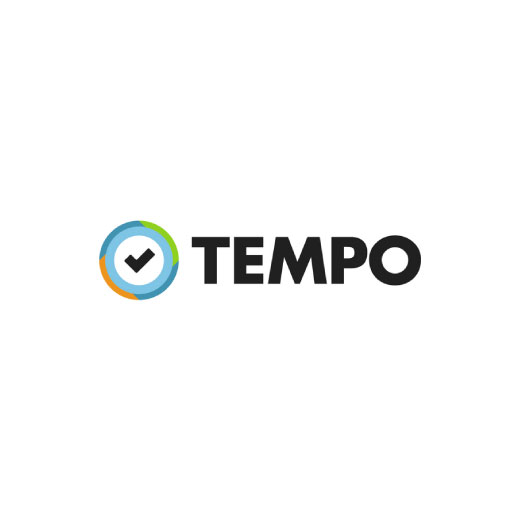 Our Insights
In the interview below, Howard Fischer, Founder and CEO of Howard Fischer Associates, talks with Raj Gupta, former Chairman/CEO of Fortune 300 company Rohm…
Howard Fischer, Founder and CEO, Howard Fischer Associates
Dana E. Lipp, Director of Client Partnerships, Howard Fischer Associates
More organizations are committing to diversity and inclusion…
It is no longer a question of whether diversity makes sense for executive leadership teams and boards – it does.  As evidenced by a recent…
Our Leadership Pipeline Program (LPP) is a proactive, anticipatory approach to executive search that enables companies to meet the best talent well before the need, maintaining a relationship and confidentiality until it's time to bring them on board. It places a higher emphasis on diversity than other search methods.