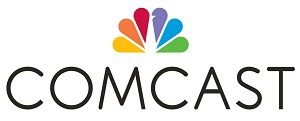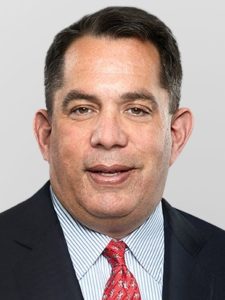 HFA client Comcast recruit Joel Armijo as Senior Vice President and Chief Financial officer for Comcast Advertising, the advertising arm of Comcast Cable, a division of Comcast Corporation (Nasdaq: CMCSA).
In his new role, Joel will lead the creation and execution of the company's financial vision, strategy, and operations, and work closely with Comcast Advertising leadership to drive business performance and success. He will report to Marcien Jenckes, President, Advertising, Comcast Cable.
Joel has held senior leadership, finance, and strategy roles across a variety of media sectors, including OTT, pay TV, cable, media, publishing, and equity research. He joins Comcast Advertising from fuboTV, a sports centric live TV streaming service. As CFO, he helped fuboTV successfully raise and navigate consecutive rounds of venture capital funding and built out the company's accounting, finance, programming, and customer service teams.
For more information, please read Comcast's full press release by clicking here.