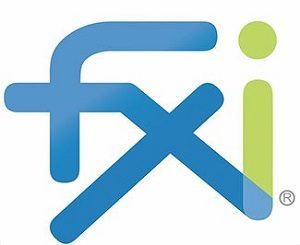 HFA client FXI, a private equity-owned leading producer of innovative products for bedding, furniture, healthcare, electronics, personal care, and transportation, has added Bob Olsen as Chief Marketing Officer.
Bob brings more than two decades of experience to FXI, from DuPont and Deloitte. With his past experience, Bob has a unique combination of management consulting experience and a track record of commercial success in science-driven organizations. Bob also has demonstrated his ability to create a strategic vision, execute organizational transformation, drive innovation, and grow companies.
FXI produces products including finished goods, sub-assemblies, services, and raw materials for OEMs, fabricators, and retailers. To learn more, visit www.fxi.com.