Addition to the firm will bolster its Silicon Valley and Boston offices.

PHILADELPHIA, PA, August 10, 2022 – Howard Fischer Associates ("HFA"), one of the leading executive and board search firms in the nation for 40 years, is pleased to announce the hiring of Christopher Crowe.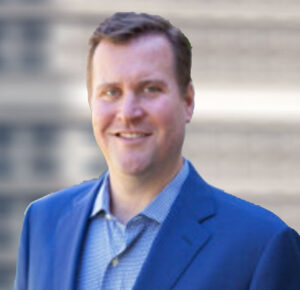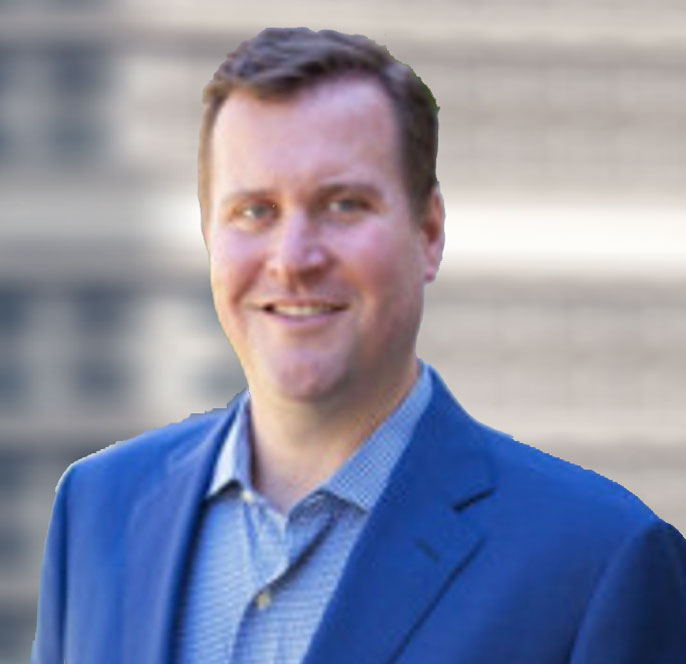 Christopher Crowe is a Senior Principal with the Silicon Valley office of Howard Fischer Associates, and has over 15 years of experience in the consulting and executive search business.
Previously Chris was a Consultant with Caldwell Partners, where he led C-suite and senior executive searches for clients in FinTech, focusing on roles in Lending Strategy, P&L Heads, Credit & Risk Management, Performance/Growth Marketing, Analytics, Operations, Decision/Data Science, AI/ML and more.  Prior to that, he was an Associate Partner with Bialla Partners, where he had a broad mandate across the Technology and Consumer sectors while working with both large corporate environments and small start-up organizations.
Earlier, Chris spent several years in Upstate NY executing Engineering and Finance/Accounting search projects for wide range of clients.  Prior to that, he was a member of the Global Financial Services Group at Korn Ferry International.  In this role, he was focused on executive search and competitive intelligence projects across Investment Banking, Asset Management, Capital Markets, Risk Management and Insurance.  Earlier in his career, Chris worked at a global boutique executive search firm executing projects in the Technology, Consumer Products and Financial Services sectors.
Chris earned a B.A. from Yale University in Political Science with a focus on International Relations.  In his spare time, he enjoys running, swimming, mountain biking and downtime on the water with his family in the 1000 Islands region of NY State.
Rochelle Schumer of R&L Associates LTD assisted HFA in placing Christopher Crowe.